Today's Truck Drivers
Our Mission
ProN2 was founded to provide quality truck driving services all across North America. We strive to provide high quality service and satification.
Who We Are
We're a truck driving company that provides a quality service to make sure all your satisfaction are met. We have tons of experience and drive all types of trucks. We complete over 10000 orders a year.
Our Culture
Our team is made up of ambitious and talented individuals who are crucial to our continued success. While experience is an advantage for our candidates, we favour individuals who are capable and driven.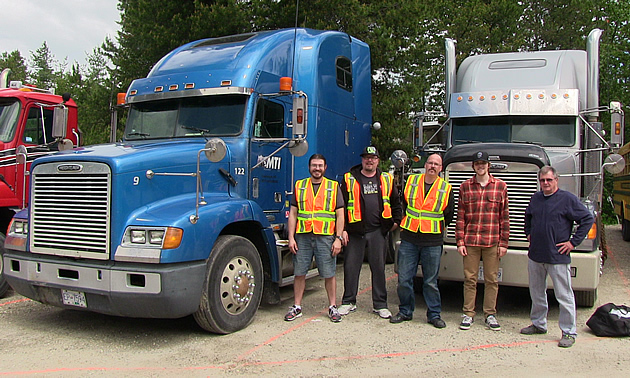 Beliefs
Everyday at ProN2, our core beliefs guide us towards achieving our mission as a team.
Focus on Customers
We care about our customers. Making sure we provide the highest customer service satisfaction.
Improve the Process
We look for the best ways to solve a problem. By focusing on how we can do something better, we can complete projects more easily and efficiently.
Take the Risk
Being bold and taking risks by pursuing new ideas
Enjoy the Work
We love what we do. being professionals at what we do, and having fun doing it.